2009-05-21 - Seattle, WA, USA - Skylark Cafe and Club
All pictures were taken at the Skylark Cafe and Club, 21st May, 2009, in Seattle, Washington, USA.
This was Ben's last gig with Varnish.

Awash in purple and red...

Amber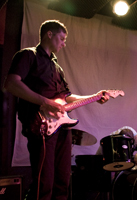 Jason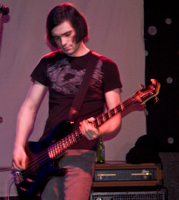 Johnny

Ben

Can't stand still

You're gonna crash...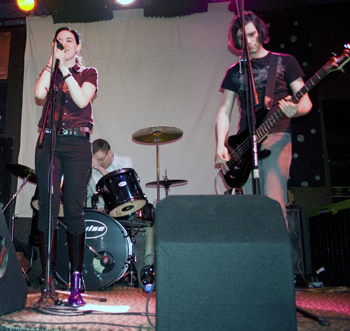 A girl and her rhythm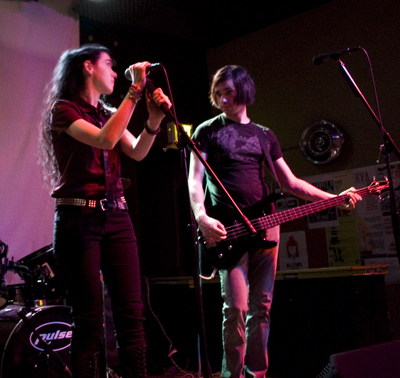 Looks...

Gig accessories
Photos ©Gabrielle Fine except where otherwise noted. Some cropping and resizing by Amber.
More